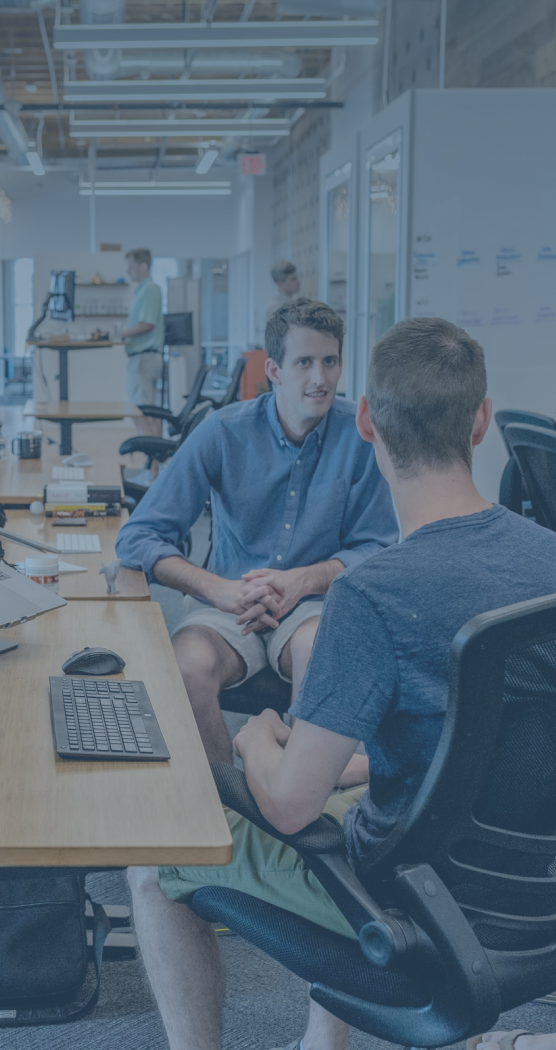 Our story
We love software development and enabling businesses to greater visibility into their processes.
We utilise javascript frameworks to deliver solutions based on a structured methodology and pre-built components and frameworks.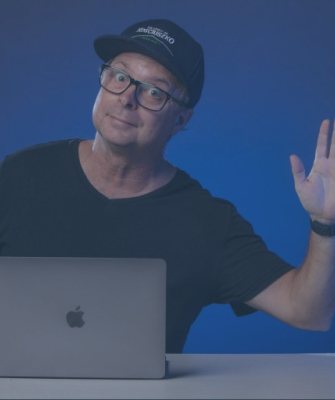 As part of our work with clients we find a number have disparate software programs and platforms that do not communicate with each other in the way they should.
This means vital information is kept in several places and manual or semi manual processes need to be implemented to connect and make sense of the data.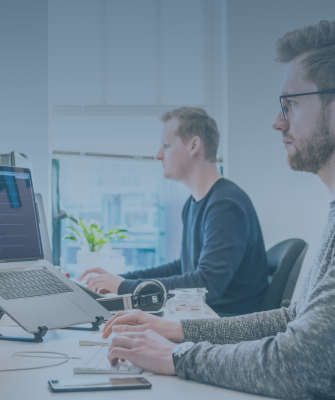 This is where the Moreton Blue team come in with their ability to design bespoke solutions that capture and analyse all the information required under the one platform.